Why the Le Castel – St Lambert residence stands out from other accommodation offers:
Located at a lively crossroads in Saint-Lambert, La Résidence pour Aînés Le Castel – St-Lambert allows its inhabitants to feel at the heart of the city, at the heart of life!
With its 88 accommodation units (studios, 2½, 3½), the Le Castel – St Lambert residence is an establishment on a human scale. It offers you an Exclusive Personalized Support Program which guarantees you a welcome and a professional service adapted to the requirements of each one.
Thanks to our size, we can offer you all the care, leisure, catering and accommodation services associated with large capacity residences, while remaining close to the needs and aspirations of ourResidents.
We offer accommodation where services evolve according to your needs. We welcome Residents who are independent or who are losing their autonomy who want to find a safe place where qualified personnel are attentive to their needs.
Our 6-storey establishment can accommodate autonomous and semi-autonomous residents. It
includes the following services and equipment:
Autonomous and Semi-autonomous residence
24/7 permanent care service
6-storey non-combustible concrete building
Sprinkler system
Fire detection system
Emergency call system
Video surveillance system
Video intercom system
Elevator
Indoor and outdoor parking
Garden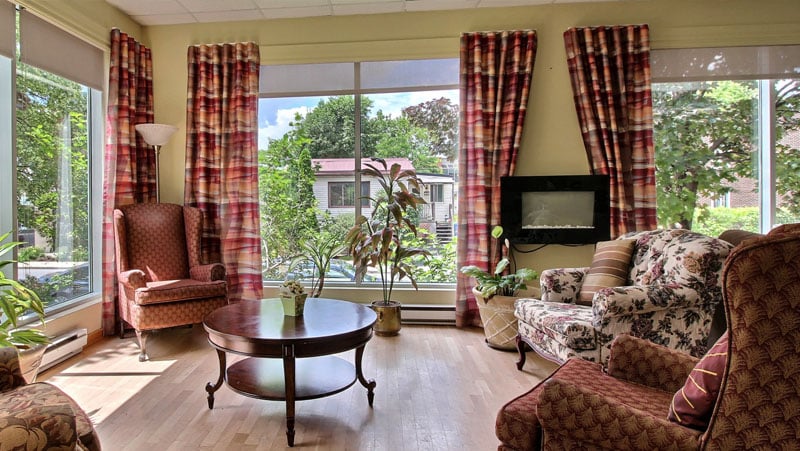 Le Castel – St-Lambert offers you comfort. tranquility, care and services for the well-being of all its occupants.
You can count at all times on a trained team of qualified care, supervising you 24 hours a day, 7 days a week and providing you with the care required by your individual condition.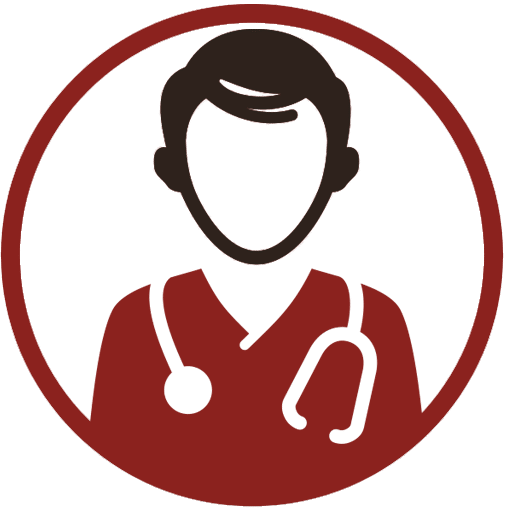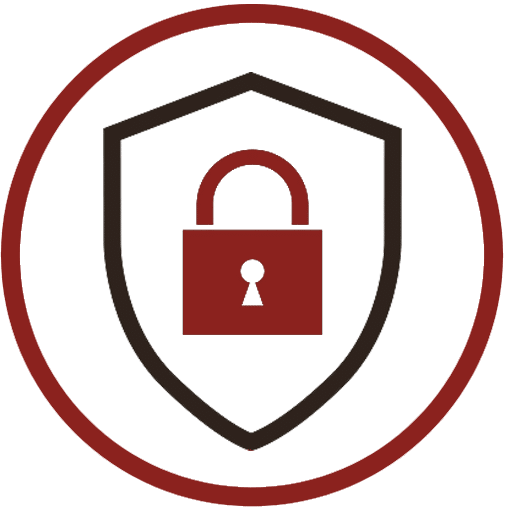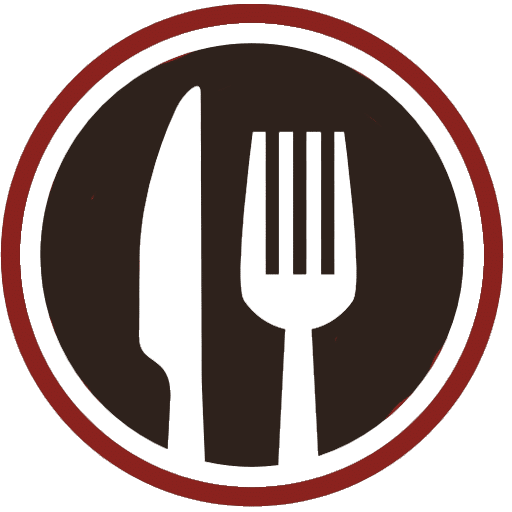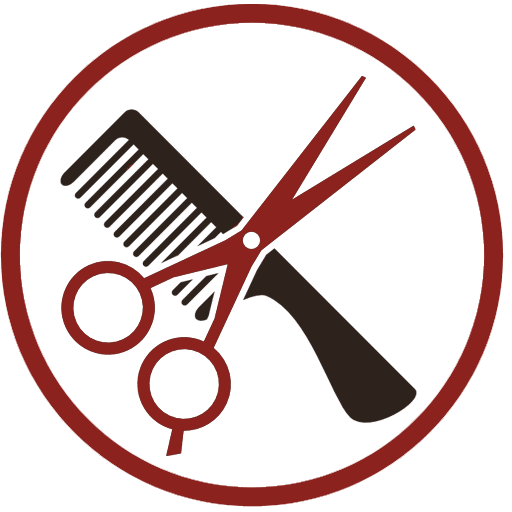 Hairstyling, manicure and pedicure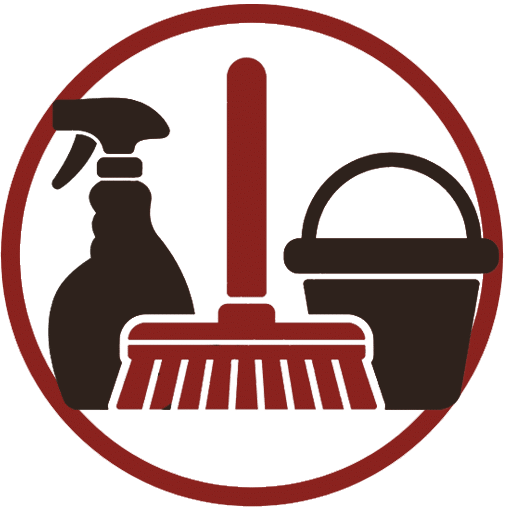 We offer you a quality service with a choice of varied dishes served by a professional team in the kitchen and in the dining room.
Le Castel – St Lambert is more than just comfortable accommodation for seniors. It's also a vibrant community where they have the opportunity to be active, eat well, participate, set goals and lead a meaningful life. All in the company of good neighbors.
Making new decisions about your change of living environment can be difficult. Let us help you. We will be happy to speak with you.
Contact us for more information or to book a visit
In the heart of the city of Saint-Lambert, on the South Shore, between Longueuil and Brossard, we offer you an attentive and devoted welcome in order to guarantee your well-being and your safety to you and your loved ones.
Le Castel offers you quality accommodation and personalized service that evolves according to your needs.